Who We Are
Our Team & Leadership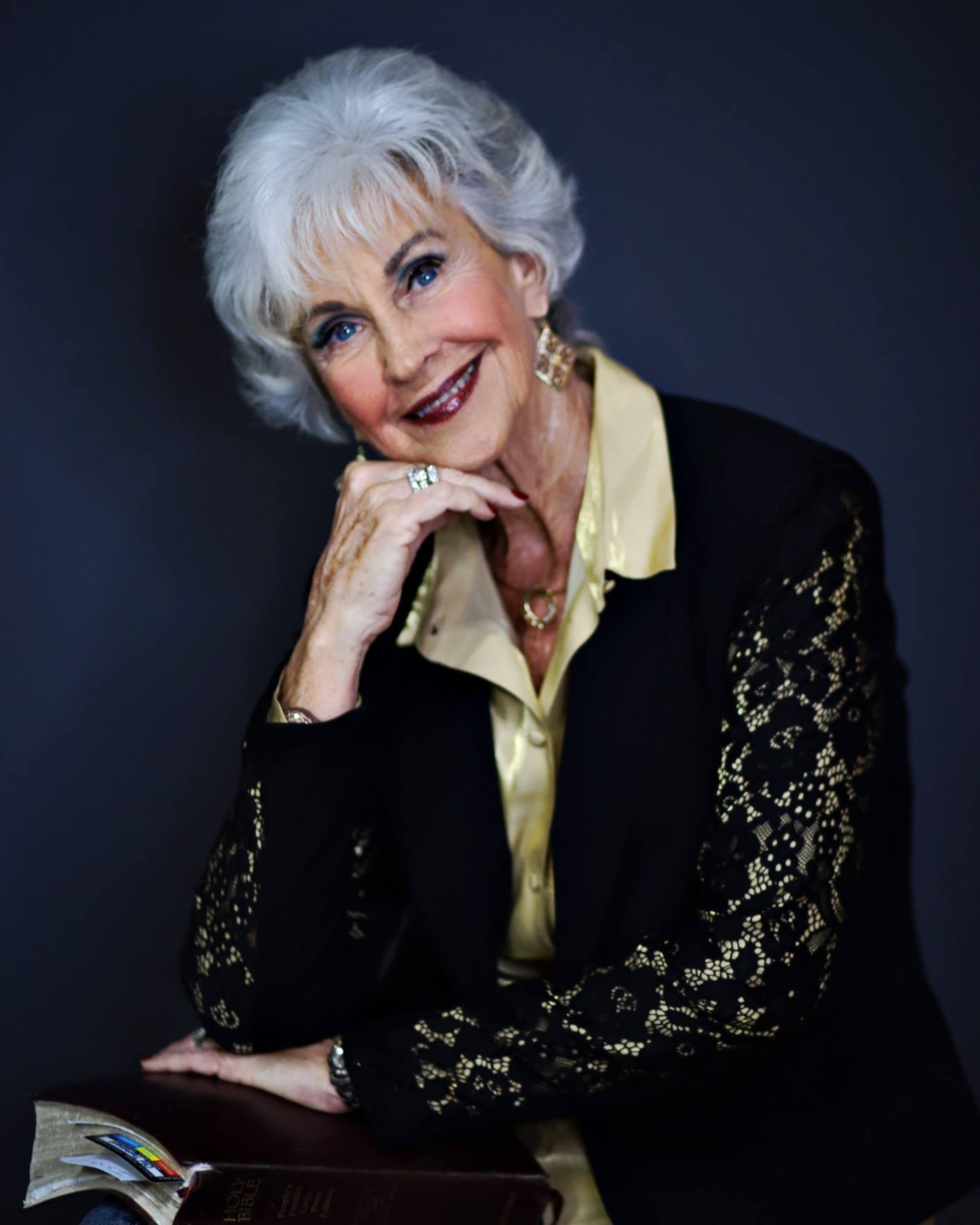 Carol Kearns
Senior Pastor
Pastor Carol is a native Floridian born in Jacksonville Florida and raised in Chiefland Florida. She received a Master's Degree in Theology from Zoe Bible College in Jacksonville. She and her late husband, Pastor George have traveled extensively throughout the US and abroad preaching and teaching the Good News of Jesus.
She is a truly anointed Pastor and the Word of God comes alive through her practical application of biblical truths. Her book, "Living Depression Free." has helped many make right choices on the road to living the abundant life that Jesus purchased.
God has placed Carol in a prophetic, teaching and healing ministry with the gifts of the Spirit in operation through her as she teaches and ministers. After personally receiving creative miracles in her body, Pastor Carol truly enjoys "ministering the miraculous." Her goal is to see God's people living victoriously as the Holy Spirit ministers through her to meet the needs of people.
Sherry Crews
Administrator
Sherry Crews has been with LWC since 1995. Sherry serves as administrative director of the church and together with her husband Tony Crews do literally "whatever their hand finds to do to" in assisting and strengthening LWC. They have a heartfelt desire to see the people of God experiencing His best in every area of their lives.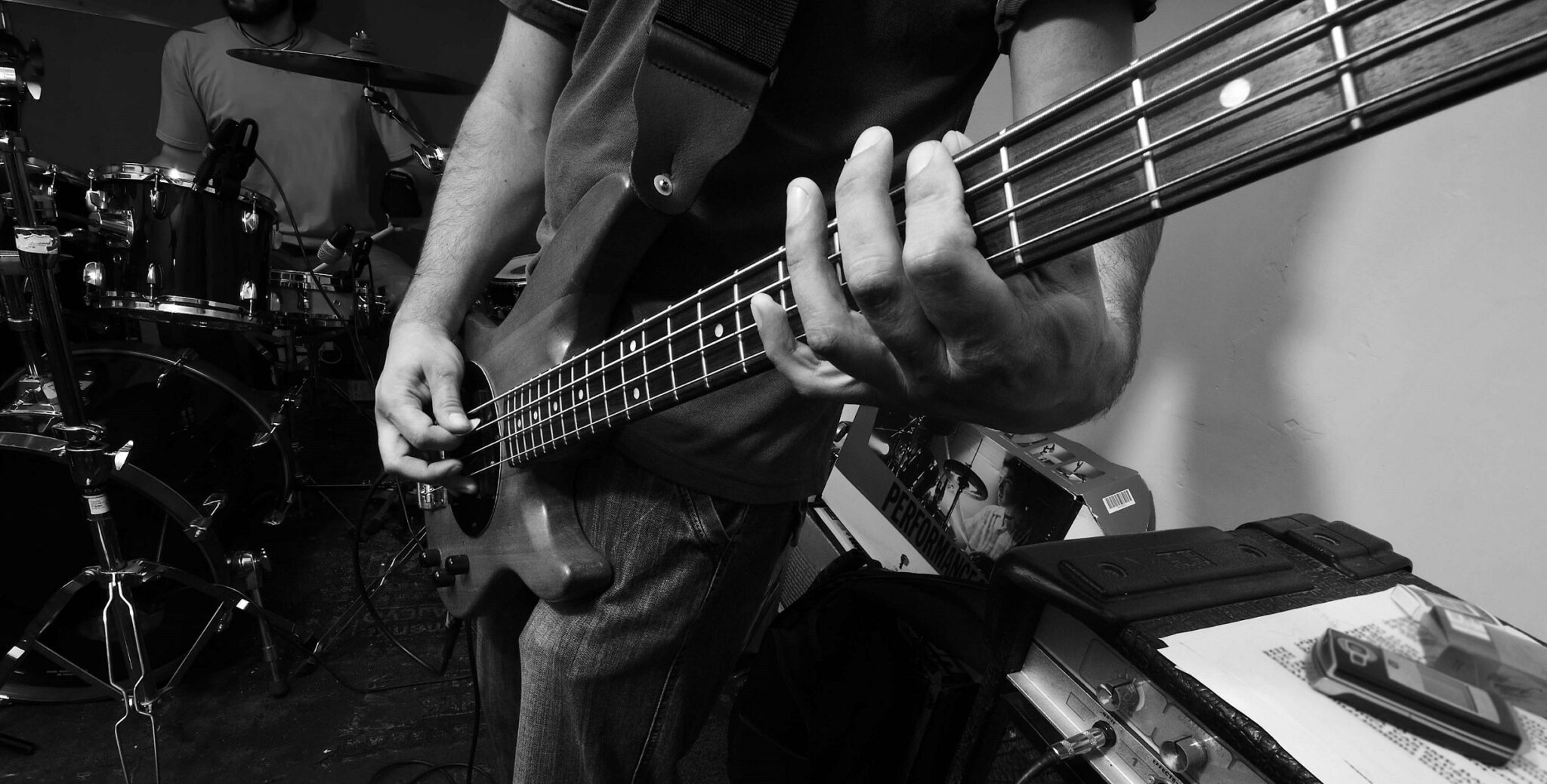 Waves of Glory
Worship Band
The Waves of Glory lead LWC into the presence of God with a powerful mix of praise and worship. They help set the stage for the anointing of God to change people's lives through the ministry of prayer and the preaching of the Word.